SBHS is a fast-growing insurance company that is committed to helping people make smart financial decisions. Our goal is to help people get insurance right by making it easier for them to understand their options and buy a policy, all in one place. 
Since our inception, we've helped over 400,000 people buy insurance plans and placed over $250 billion in coverage. Our goal is to provide life insurance policies that meet the needs of people from all walks of life. We're constantly applying new processes and technologies to make it faster and easier for families to get the coverage they need.
With monthly plan premiums as less as $0, with a cap on out-of-pocket expenses to confine your payment for medical services every year, you can enjoy plan coverage and more services at more predictable costs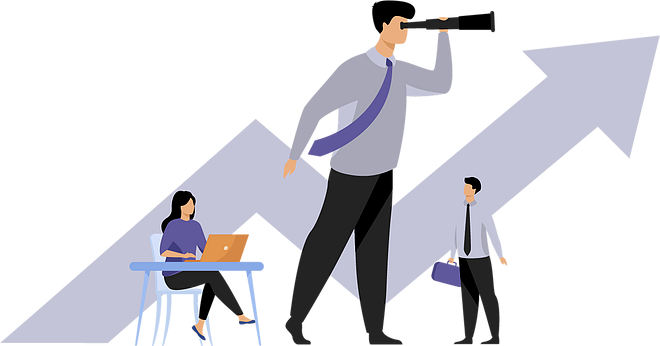 Senior Benefits & Health Services is dedicated to the highest quality of financial services delivered with authenticity, honesty, and pride.
We aspire to serve families in planning for the future with an unbiased, but knowledgeable approach for the most suitable solution.
How we're different?
Go beyond the fundamentals and get coverage that's intended to help keep you healthy. There's no dearth of companies offering insurance coverage, but SBHS is the best way to get fast, easy, and affordable coverage with personalized experience and supervision from licensed agents to help you get covered with confidence. We provide the advantages our members need the most while ensuring that the plans are easy on your budget. 
We believe in empowering families by offering affordable insurance plans/products based on your financial responsibilities and situation. Each plan is customized to suit a range of medical circumstances.
When you choose a dedicated Final Expense Insurance Policy that covers funeral expenses, you'll be doing a huge favor to your loved ones. Taking the time to plan your end-of-life expenses may be a little painful now, but it'll make all the difference when the time comes.
Since our inception, we've been focused on designing a wide range of insurance products to meet your needs as your life and circumstances change. Customers achieve greater financial security by accessing affordable and customizable life insurance. It's a great responsibility, and we are 100% committed to it. We manage our business responsibly while carefully designing policies for you and your family.
Medicare health insurance is designed for people age 65 and over, and those eligible on the basis of a disability. We offer All-in-One insurance plans to maximize your Medicare Insurance coverage. Our plans provide more coverage than Original Medicare including benefits like comprehensive vision, dental exams and eyewear, hearing aids, over-the-counter supplies transportation services, and more.
Once you are enrolled in Medicare, you may select a Medicare Supplement or a Medicare Advantage Insurance plan. You can buy a Medicare Supplement Insurance plan with a stand-alone Part D plan for prescription drug coverage.
Committed to innovation!
At SBHS, we take the time to get to understand your needs, and to help customers find the life insurance policy that best serves their needs.  Our mission is to make life insurance more affordable and accessible for everyday people.  Supporting families, individuals, and the community is at the core of our work. We specialize in creating the best insurance plan based on your budget and health concerns. 
We're privileged to be recognized for our dedication to putting customers first. Our legacy of innovation is a testimony to our industry leadership. We work with you to help you reach your insurance goals, so you can live an active life with complete peace of mind. Moreover, we offer personalized support based on your specific needs. 
Our experienced insurance agents help you find the right coverage.
Contact us at (833) 936-1127 today to discuss your options. 
Get in Touch
We'd love to hear from you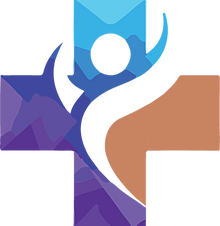 By clicking the button and submitting this form, I agree that I am 18+ years old and agree to the Privacy Policy and Terms and Conditions. By clicking the button and submitting this form, I provide my signature giving express consent to receive marketing communications via automated telephone dialing systems, artificial or pre-recorded voices, emails, live phone calls, pre-recorded calls, postal mail, text messages via SMS or MMS and other forms of communication regarding offers Life Insurance, Final Expense, Medicare, Health Insurance, Home/Auto Insurance or other products from Senior Benefits and Health Services or from our marketing partners and agents to the number(s) and/or email I provided, including a mobile phone, even if I am on a state or federal Do Not Call and/or Do Not Email registry. The list of companies participating are subject to change. Message frequency varies and represents our good faith effort to reach you regarding your insurance inquiry. Message and data rates may apply. Text HELP for help or text STOP to cancel. I understand that my consent to receive communications is not a condition of purchase and I may revoke my consent at any time.